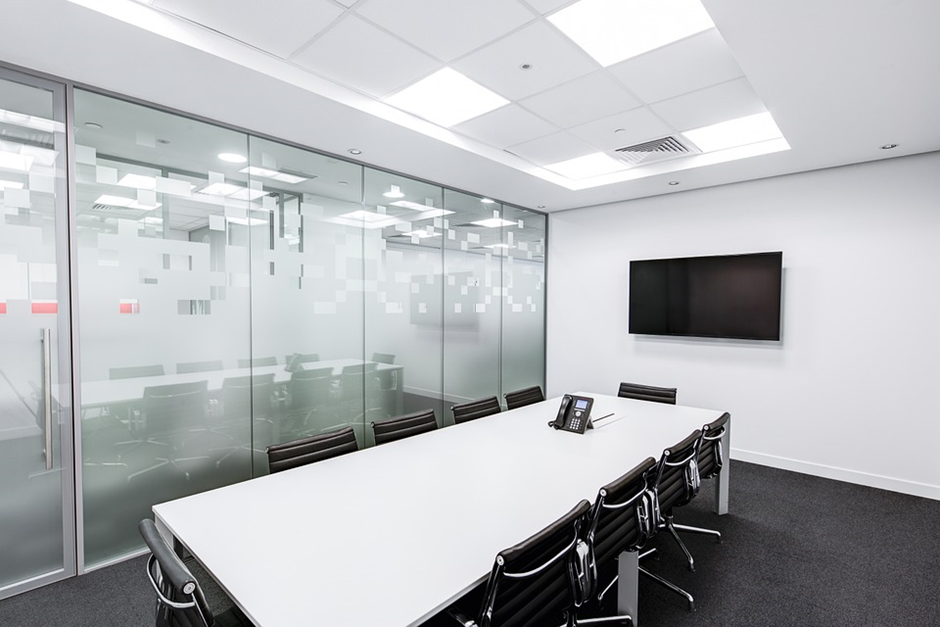 Boardrooms are a hub for many companies. This is because many meetings, whether they are formal or informal, are taking place in those boardrooms. Either the staff will be meeting in there, training is being done, or new business deals are being made. The boardroom is more often in use than it is not. This means that companies and businesses should be investing in energy saving LED lighting to keep their environment lit and business ready, while saving electricity and money. There is no good reason why any business should not invest in LED lighting.
The Benefits Of LED Lighting
In today's day and age of business, businesses are becoming more and more aware of the environments that they exist in and the roles that they play towards social and environmental sustainability. This is why LED lights are great for businesses, it is part of a small change that has a great impact. Firstly, they are energy saving. This means that you save money because you do not use as much electricity. Secondly, they have a great lifespan, they last longer than regular lights bulbs. Thirdly, you do not get the heat or annoying buzz noises as you do with other light bulbs.
Lighting Up Your Business
You will not be sacrificing any means of lighting ability and visibility when you and your business invest in LED lighting for your boardroom or any other aspect of your business. There will be nothing but benefits to this switch. It might seem as if it is a large task to invest in new lighting, however, this can be done gradually and in stages, or all at once. The choice is yours. However, it is definitely something that every business should invest in. Especially in a room where the lights are constantly burning.
Nordland Lighting
If you are looking for a large variety of LED lighting for your commercial usage, do not look any further than Nordland Lighting. They offer a variety of lighting solutions for a variety of industries and a variety of needs. This ranges from commercial needs to industrial and site lighting needs. Contact them today to get the best lighting for your needs.