If you're starting a new business, relocating to a different premises or are simply looking to remodel your current place of work, there is one factor when doing so that often goes overlooked, but it is still an essential one; and that is the matter of interior lighting. Setting up a custom commercial lighting system for your business can be remarkably complicated, but getting it right can have effective results.
Because of this, lighting solutions need to be carefully planned out, and should be done so with the guidance of a lighting specialist. Still, when doing so, there are a number of things you need to take into account:
You are Creating an Atmosphere
Lighting is essential to interior spaces for a number of reasons, including safety, practicality and of course, creating a specific sense of style; an atmosphere that in one way or another, matches the mood and theme of your brand.
All too often, this powerful property of lighting solutions goes unnoticed, since people don't always recognise the power that lighting solutions have to create a very specific atmosphere, one that is designed to draw in customers while also making them feel comfortable.
By simply understanding the power that lighting has to affect the moods and behaviour of your clients, guests and employees, you will be able to make far better use of your custom solution.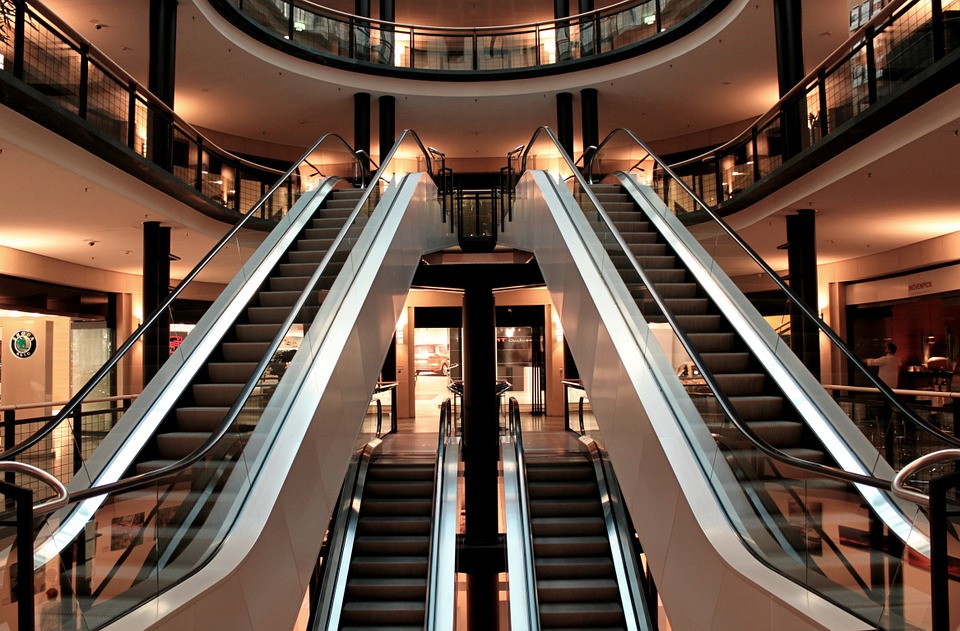 Keep Your Options Open
There is no one-size fits all solution for custom lighting, and as such, careful considerations should be made when selecting a design or layout. There is no need to jump for the first design you come across, no matter how attractive an option it seems to be.
Give yourself options, take a look at and compare a number of designs before making your decision. This will ensure that nothing is overlooked, and that no good idea goes to waste.
Practicality is Key
When selecting a design remember to keep things practical. One area in particular to consider is how easily lighting solutions can be replaced or repaired in the future. This means that they need to be accessible.
Additionally, they need to meet your needs for lighting properly. If you are sacrificing practicality for pure aesthetics, you will have difficulties with your solution at a later stage.
Contact Nordland Lighting for Details
If you would like to know more about our offers on custom commercial lighting solutions for your business, be sure to get into contact with a representative from Nordland Lighting today, or visit our website for additional details on our offers.