Living amidst an energy crisis, we have all had to become aware of the effect that our actions have on the environment, and where the availability of resources and energy are concerned, few places struggle with the need for energy efficiency like we do here in South Africa. Between load-shedding taking strain off of the power grid and blackouts that come without warning, even businesses are starting to look at ways to alleviate their demands for power, and one of the best ways to do this is to opt for industrial lighting that is efficient, even though it is effective.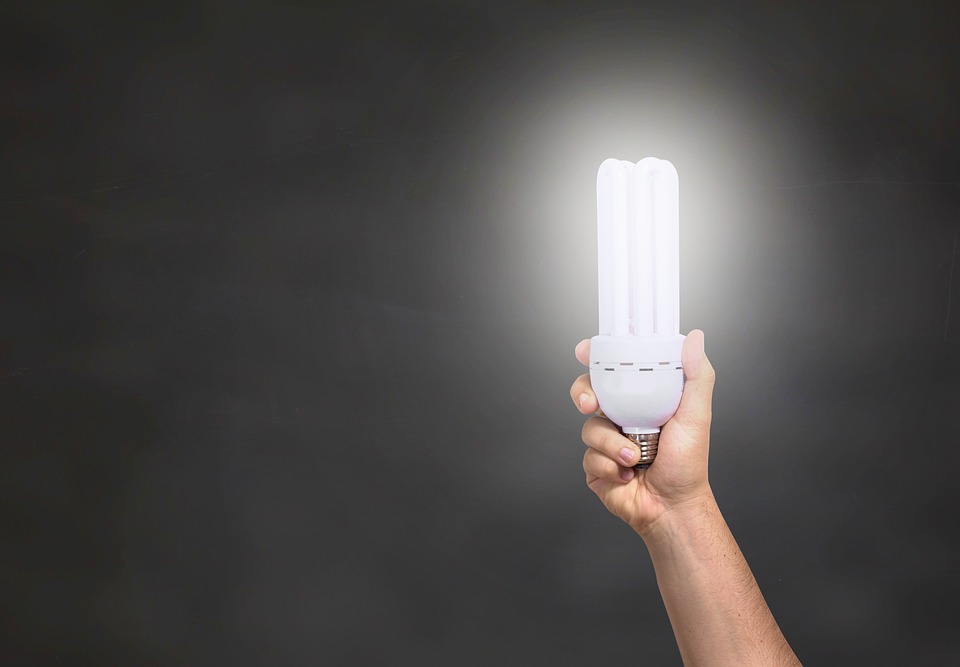 So to help you do your part as a business owner, let's look at the ways in which you can be more efficient thanks to the right lighting solution, and the kinds of benefits you could enjoy as a result:
Lights Out
Take a drive past the city of Johannesburg in the evening and take a look at how many businesses have shut their doors after the end of the day, but have kept their lights burning, on every floor in the building, at a 24 hour basis. There are plenty of them, and while many may actually have a good reason for doing so (security, servers, etc.), there are those that simply do it for no particular reason.
Beyond them paying the cost of all that extra electricity, this is completely irresponsible. 
Be sure to hit the lights before leaving, and you will already be doing your part.
Energy Efficient Lighting
There are so many different lighting solutions that your business  can employ, with many of them retaining the primary selling point of being energy efficient. LEDs and CFLs are often the best for large (or even medium) corporate setups, since they give you the lumens you need, while chewing up far less power than halogen lamps, for example.
So a good approach then is to opt for lighting solutions that are effective and efficient. Even if the initial investment cost is high, you'll be saving in the long run.
Contact Nordland Lighting for Details
To find out more about outfitting your place of work with specialised industrial lighting solutions designed to light the way while making your business more energy efficient, contact a representative from Nordland Lighting today, or visit our website for additional details on our offers.