Architects have plenty to think about when designing any structure. Regardless of the type of building - whether industrial, commercial or residential - lighting is one of those key elements that truly bring the components of well-considered design together. Whilst aesthetic factors are important, functionality is crucial too; architects have to consider placement, surrounding areas, durability, environmental factors and specific purpose.
Commercial Lighting
For commercial lighting, consideration has to be granted to the type of lighting needed as well as the durability of the lights. Certain lights have been designed with vandalism resistant components in the knowledge that they will be within public reach. 
As an example, lights that are fitted for prisons need to be heavy duty luminaires that require a special tool to open them. If they were not designed with their specific environment in mind, they could be broken, made into weapons or used to store illegal substances.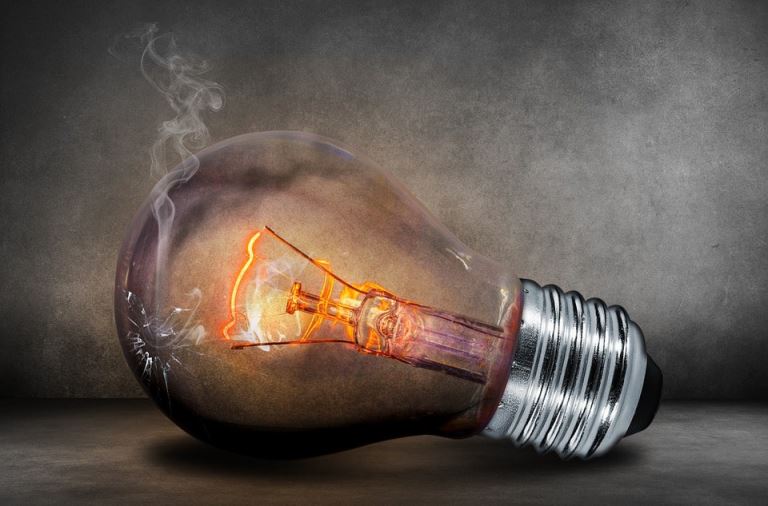 Industrial Lighting
Various industrial applications require very specific lighting as well. Certain industrial environments require lighting that has been designed with dust, water and corrosion resistance in mind. Even distribution as well as high efficiency and certain forms of temperature control are also often seen in luminaires that are for industrial spaces.
Residential
Residential lighting is a space that can focus more on aesthetic appeal, although functionality does not go to the wayside. Lighting is an important design element that can make or break the atmosphere of a home. As such, consideration needs to go into style as well as the type of light cast and where the light is being cast too.
Light Up Your Life
Whilst lights have the main purpose of illuminating dark spaces, it is apparent that their functionalities exceed far beyond this in certain environments and industries. Whether you require lighting for industrial, commercial or residential specifications, Nordland Lighting has a solution that is sure to leave you 'beaming'. For more information, contact them or visit their website.