Mining in South Africa is a fundamental part of South Africa's economy, it creates thousands of job opportunities. Safety is a very important role in the mining industries, and quality lighting is key. 
Darkness is very complete underground, which is why lighting is very important and a fundamental factor. It is crucial in underground mines to have safe and efficient lighting. This is why there is LED lights in mines. 
Safety of Lights in Underground Mines
Special lighting is used underground due to the explosion hazard in coal mines. Fire damp concentration is high which can cause an explosive atmosphere, this being the lighting can't have any electrical faults, which will cause a spark.
Lighting has to be designed specifically for explosive atmospheres. When it comes to maintenance on these lights, it is time consuming and dangerous.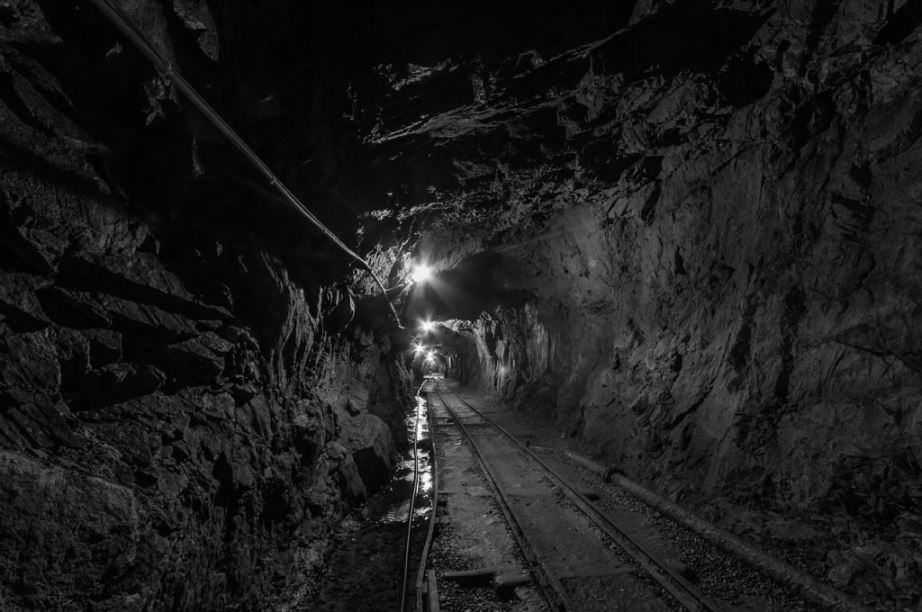 With No Light, There Will Be No Sight
LEDS, also known as light emitting diodes, are semi-conductor lighting technology. There are many advantages when it comes to LED lights. 
LED lights have a very low energy consumption, this making it very cheap to have them underground in the mine. It reduces maintenance costs.
LED lighting also has a long-life span, thus making them really liable and durable for mines. 
An LED light is encased in virtually unbreakable high strength; this has to be like this because of the industry these lights are used for.
Safety, the level of heat produced is very low. LED lights are environmentally friendly. 
LED lighting can cope in any weather conditions, whether it is cold or hot LED lights work instantly. No need to warm them up before they work 100%. 
With LED lights you can be in control of them, you can manage the brightness and the colour of them, however you would prefer them to be. 
Contact Nordland Lighting 
For more information on LED lights in mines, get in touch with one of our sales consultants at Nordland Lighting or visit our website today for more information. See our different options of lighting for mines online or in store today.